About us
Intellico has been founded in 2019 as spin off of the messaging division of Calltrade Carrier Services AG established in 2016.
Intellico established a state of art cloud messaging platform with APIs to enable clients and trusted Mobile Operators to communicate with their customers.
Intellicos Headquarters
Intellico's team are professional experts for driving the success within the global mobile engagement industry forwards. Intellico's headquarter is located in Switzerland close to Zurich and a subsidiary in Pula Croatia.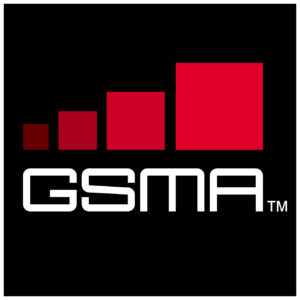 Intellico is partner of the GSM Association. The GSMA represents the worldwide mobile communications industry.

Intellico AG
Bahnhofstrasse 1
CH- 8852 Altendorf
+41 44 595 00 90